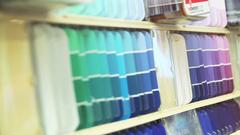 Patch Albany, CA -- By Kathleen F. Miller Here at Patch, we like to be thrifty, so we talked to two barbeque experts and uncovered some really good ideas to help you save money on your next..
Patch 12 minutes ago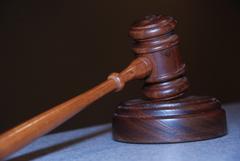 Patch Palos Verdes, CA -- Former Rancho Palos Verdes councilman and mayor Douglas W. Stern has been appointed to a judgeship in the Los Angeles County Superior Court, according to a news release..
Patch 37 minutes ago
Videos for Beverly Hills and surroundings
After going public with her choice to have a mastectomy, Matt Damon calls Angelina Jolie awesome.


Source: Splash News TV - 17 minutes ago



Republic Andy Vidak held his campaign party at his ranch in Hanford. He says he will fight for reliable and affordable water and energy.


Source: KGET NBC 17 Bakersfield - 17 minutes ago



Sierra View Shout Out


Source: KHSL Chico, CA - 17 minutes ago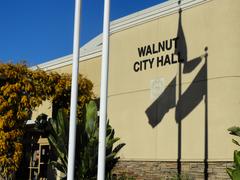 Patch Diamond Bar, CA -- The Walnut City Council tonight will consider the approval of $17.5 million budget plan.   City staff and the council had a study session two weeks ago to discuss the..
Patch 39 minutes ago
Only few matches found.
Search this site and the web: