Japan earthquake: Death toll raised to 32


Friday, 11 March 2011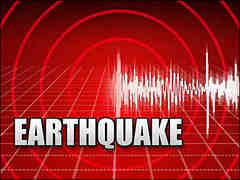 by Alice Monroe



TOKYO, Japan -- Japanese government officials have raised the death toll following a massive earthquake which hit north-eastern Japan Friday to 32. According to Prime Minister Naoto Kan, the 8.9-magnitude earthquake has caused "extensive damage".

A 10-metre tsunami wave triggered by the earthquake violently swept away cars and other objects in its path. The quake forced tens of thousands of people to evacuate their homes.

A tsunami warning has been issued for the Pacific region including the Philippines, Indonesia, Taiwan, the Pacific coast of Russia and Hawaii.

States along the U.S. west coast including California, Oregon, Washington, British Columbia and Alaska are on Tsunami Watch.

Follow the latest tsunami tweets here on One News Page.
Recent related news

Saudi health minister sacked as MERS death toll reaches 81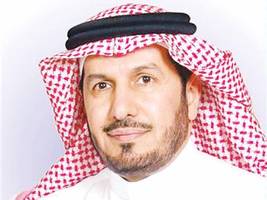 by Alice Monroe - Saudi Arabia sacked its health minister Monday amid a deepending MERS virus crisis RIYADH, Saudi Arabia -- Saudi Arabian King Abdullah...
One News Page Staff 2 days ago - Health
Also reported by •NJ.com

Nearly 300 People Missing After South Korean Ferry Sinks
SEOUL, South Korea (AP) — A ferry carrying 459 people, mostly high school students on an overnight trip to a tourist island, sank off South Korea's southern...
Huffington Post 1 week ago - World
Also reported by •NJ.com •Toronto Star

Frantic passengers jump for their lives as ferry rolls and sinks off South Korea — at least 300 missing
The number of people unaccounted for — likely trapped in the ship or floating in the ocean — raised fears that the death toll could rise beyond three
National Post 1 week ago - Front Page
Also reported by •Toronto Star
You Might Like
Other recent news in Asia-Pacific
Twitter
Comments
comments powered by
•More original news reports from One News Page