Dreamboats and Petticoats gets Plymouth's toes tapping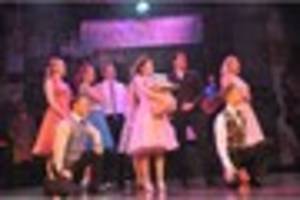 Hey Baby, The Theatre Royal's latest offering had me Shakin' All Over. Dreamboats and Petticoats has arrived - providing a trip down memory lane to the 1950s -...
Plymouth Herald 1 day ago - UK

'Let's bring Copeland Park community together' says resident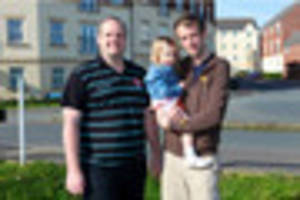 There's nothing like good neighbours and residents of Copeland Park are planning to get to know each other a little bit better. The fast-growing estate near...
Gloucester Citizen 5 days ago - UK

New Heyday For Social Entrepreneurs? Digital Startup Founders Weigh In On Scale, Funding And Philanthropy
New Heyday For Social Entrepreneurs? Digital Startup Founders Weigh In On Scale, Funding And Philanthropy
ajc.com 1 week ago - Business