Watch out for the Volvo thrivers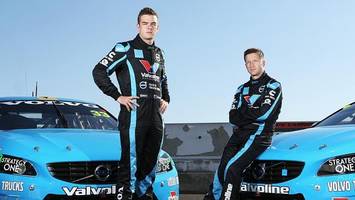 A very quick version of the 'lunch box on wheels', the Volvo, makes its debut in Sydney on Saturday as V8 Supercars rivalry resumes.
news.com.au 18 hours ago - Sports

Bugatti Unveils Exclusive Clothing Collection Inspired By Its 6 Legends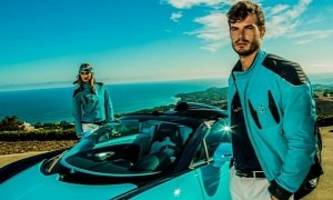 In case you missed this year's Pebble Beach Concours d'Elegance, you'd want to know Bugatti has unveiled the final model of the six special-edition Veyron...
autoevolution 4 days ago - Automotive

Americans now have an electric supercar to call their own
It's not hard to find electric supercars, but finding one that's truly American is a challenge. Even Detroit Electric's SP:01 borrows a British car body. Relief...
engadget 5 days ago - Technology