General Motors seeks more protection from suits
LONDON (AP) — General Motors Co. has filed suit in a U.S. bankruptcy court asking a judge to protect the company from legal claims for actions that took place...
SeattlePI.com 2 days ago - Business

Bitcoin exchange Mt. Gox loses bid to reorganize as Japanese court investigates CEO liability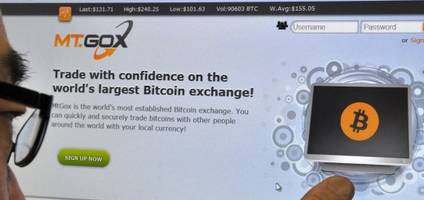 A Japanese court has struck down Mt. Gox's efforts to reorganize its Bitcoin exchange after filing for bankruptcy, USA Today reports. A court administrator...
The Next Web 1 week ago - Internet