US Preparing New Sanctions on Russia
The United States says it will look for any signs Russia is serious about de-escalating the tensions in Ukraine at Thursday's emergency talks on the crisis in...
VOA News 3 days ago - Africa

Alpine's new system to bring Apple CarPlay to any car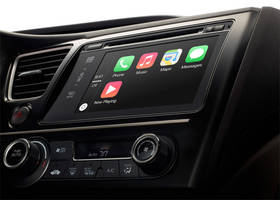 Apple's CarPlay solution might not look like much on the surface but it is a pretty huge deal for the auto industry. In a market overrun by terrible...
BGR India 5 days ago - Technology

Grumpy Cat Gets Our Vote For Best-Dressed Feline At The 2014 MTV Movie Awards (PHOTOS)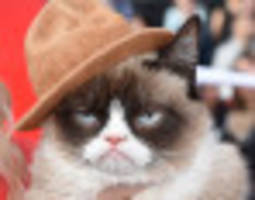 Move over Pharrell, there's a new hat man in town, and his name is Grumpy Cat. The frowning feline knocked it out of the park when he arrived on the red...
PopEater 1 week ago - Entertainment