50 SHADES OF GREY: The Good, The Bad And Just Plain Awful Casting Suggestions


Thursday, 10 May 2012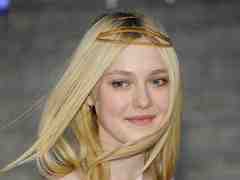 Here's the deal. There's a lot of talk going around about the ever-popular, naughty BDSM 50 Shades of Grey series by E.L. James.

(And, no, we're not calling it "Mommy Porn," it's really "Twilight" on sex-crazed steroids, minus the fangs. It even keeps the biting in tact.) 

Confused? Get the skinny on the book...
You Might Like
Other recent news in Business
Twitter
Comments
comments powered by