Man bailed over Fegg Hayes stabbing near Johnson Place and Oxford...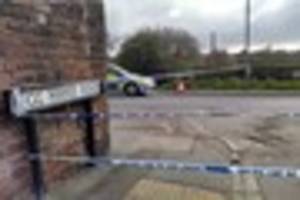 A 20-YEAR-OLD man arrested in connection to a stabbing in Fegg Hayes has been released on police bail. Another person arrested - a 26-year-old man - is still...
The Sentinel Stoke 1 week ago - UK

Justin Bieber assault hearing set
The singer's next court hearing over his assault charge for hitting a limousine driver will take place in May.
BBC News 1 week ago - Front Page

Families' shock after two arrested and police hunt Ismail Yahaya...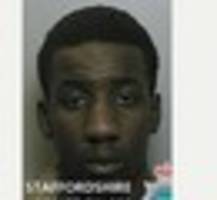 POLICE were last night hunting for a third suspect in connection with the street stabbing of a 26-year-old man.They launched a manhunt for Ismail Yahaya who is...
The Sentinel Stoke 1 week ago - UK