Facebook Buys Mobile App Moves, A Fitness Diary With 4 Million Downloads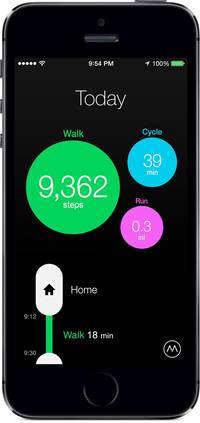 Moves, an activity diary for your smartphone, has been acquired by Facebook for an undisclosed amount. It will continue running independently, and Facebook says...
Business Insider 18 hours ago - Technology
Also reported by •NDTV.com

Wealthy Investor Program Hits Facebook Page Likes Milestone
The Wealthy Investor Facebook page hits 100 new likes per day. Los Angeles, CA (PRWEB) April 23, 2014 It's no secret that Marc Zuckerberg's Facebook is...
PRWeb 1 day ago - Press Releases

Mark Zuckerberg Says That Facebook Messenger Has 200 Million Monthly Active Users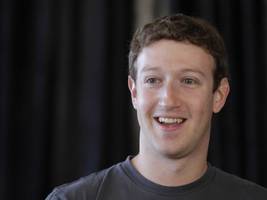 In Facebook's first quarter earnings call, Mark Zuckerberg revealed that Messenger — its stand-alone messaging app — has 200 million monthly active...
Business Insider 1 day ago - Business