Find the most beautiful abstract art for your phone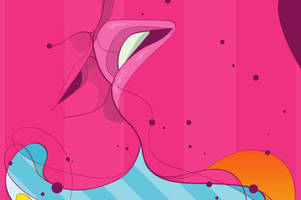 Relying on stock artwork for your smartphone is never the right way to go. The trouble is, finding the right work of art or photography that suits you and your...
The Verge 1 day ago - Technology

That One Time A Cartoon Punched Fake Science In The Face With ACTUAL FACTS
Think you shouldn't vaccinate? Click play. Think you should vaccinate? Click play. Just click play and let the knowledge sweep you away like the hero(ine) of...
Upworthy 3 days ago - World

Ex-Googler: College Grads Should Join A Startup Instead Of Working At Google (GOOG)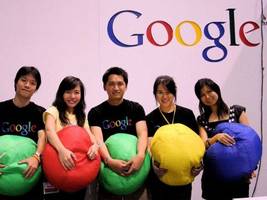 Conventional wisdom says that if you are just starting out in your career and Google offers you a job, take it! Having Google — or Facebook, Amazon, Microsoft,...
Business Insider 1 week ago - Technology