Predicting The Most Expensive Games On The 2014 NFL Schedule
Even at the times of little news during the offseason, the NFL keeps fans in anticipation of what might come next. With less than a month until the NFL Draft,...
Forbes.com 1 day ago - Business

Worst Team In The NBA Sells For $550M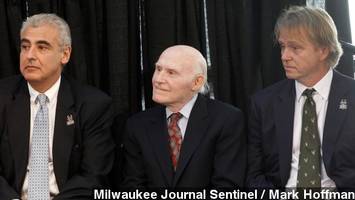 Watch Video The Milwaukee Bucks are bad ... like, have-won-a-grand-total-of-15-games-all-season bad.  The Bucks haven't won a playoff series since...
Newsy 1 week ago - World