Television Isn't Dead — It's Actually Entering A New Golden Age


Saturday, 11 May 2013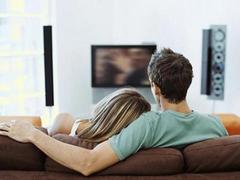 Many think of TV as a dinosaur of the past. With the rise of social media and other new technology platforms, new media types predict that its days are numbered, soon to be buried under an avalanche of disruptive change.  Yet it lives on, despite the skeptics.

In fact, it thrives.  TV programming has never been more diverse...
Source: NewsBreaker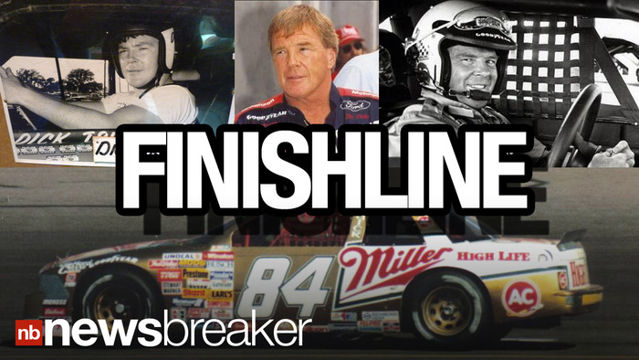 Host @DavidBegnaud delivers breaking news and today's trending buzz in 45 seconds.
You Might Like
Other recent news in Business
| | |
| --- | --- |
| Thursday's most followed in U.S. including Oracle, Facebook, Apple, Ciena, LULULEMON, JPMorgan Chase, Boeing, UNS, Southwest Airlines | RETAIL SALES ACCELERATE, CORE SALES GROWTH DOUBLES EXPECTATIONS, BIG UPWARD REVISIONS |
| HERE COMES RETAIL SALES... | Korean court says APPLE did not violate Samsung patents |
| Overtime at Apple supplier's CHINA factories still too high - labor group says | Apple scores patent victory over Samsung in South Korean COURT |
| Mobiquity: Mobile shopping honors go to TARGET, Apple | INSTAGRAM's New Photo Messaging Feature Is A Strong Response To Snapchat |
| Spurned by PRESIDENT, EU embraces Ukraine protest | HILTON Worldwide Holdings shares open at $21.30 in IPO |
Twitter
Comments