Samsung Galaxy Stellar (Verizon Wireless)


Thursday, 20 September 2012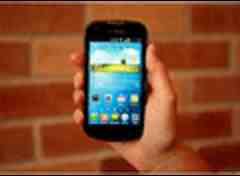 *Editor's Rating:**User Rating:*

*Good:* Verizon's free *Samsung Galaxy Stellar* has 4G LTE, a nice screen, a fast processor, and very good battery life.
*Bad:* The Galaxy Stellar's flashless camera takes poorer indoor shots, and call quality could use some work.
*Bottom Line:* A pretty solid entry-level Android 4.0 handset...
Source: Tech Talk - on September 28, 2012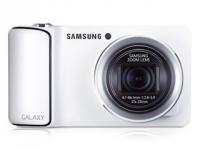 Samsung has announced that the Galaxy Camera would launch in India by mid November. It gives you the magic of professional digital photography with the powerful intelligence of the Android Jelly Bean OS.
You Might Like
Other recent news in Consumer
Twitter
Comments
comments powered by