Police name man and woman found dead in Worksop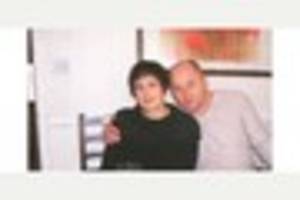 Police have released the names of a man and woman who were found dead at a house in Worksop. The bodies of Leszek Dantes and his wife Malgorzata Dantes, both...
Nottingham Post 17 hours ago - UK
Also reported by •Opposing Views •Brentwood Gazette •Retford Times •nola.com •metronews •Lincolnshire Echo •Chicago S-T •SFGate •Epoch Times

South Korea ferry disaster: rescued teacher found dead - video
The vice principal of the school attended by many students on board the sunken ferry is found dead. Police say 52-year-old Kang Min-Kyu killed himself close to...
guardian.co.uk 1 week ago - World
Also reported by •Nottingham Post

Man, 64, found dead in Broomfield 'had been there for three...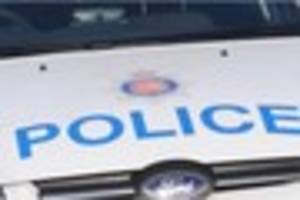 The body of a builder was left rotting for so long that pathologists could not establish a cause of death. Peter Sharman, 64, was found dead by police at his...
Essex Chronicle 1 week ago - UK
Also reported by •West Briton