Matthew Fox Charged with Driving Under the Influence


Friday, 11 May 2012

Matthew Fox Charged with Driving Under the Influence
Seattle Post-Intelligencer
Copyright 2012 Seattle Post-Intelligencer. All rights reserved. This material may not be published, broadcast, rewritten or redistributed.

Published 07:30 a.m., Friday, May 11, 2012

Deschutes County District Attorney's office in Oregon charged the 45-year-old actor with the misdemeanor counts on Wednesday, according to the site. Last fall, Fox was accused of assault and battery after an altercation with a bus driver; the charges were eventually dropped.
Source: Splash News TV - on May 7, 2012

Lost star Matthew Fox arrested in Bend, Oregon for driving under the influence.
Recent related news

On-duty NYPD detective arrested for DWI in Queens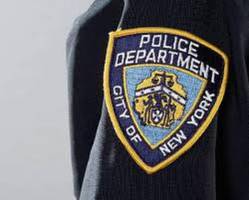 [caption id="attachment_110834" align="alignnone" width="373"] A drunk on-duty NYPD detective was arrested and charged after reportedly drinking and driving...
metronews 10 hours ago - US
Also reported by •Patch •Click Orlando

Woman Killed in Kendall County Crash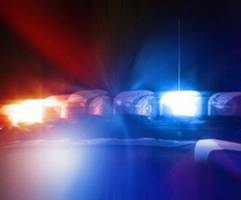 Patch Yorkville, IL -- A Serena woman was charged with driving under the influence in connection with the Monday afternoon head-on collision.
Patch 2 days ago - US

Police: Center Moriches Teacher Charged With DWAI After Hit-and-Run Crash
Patch Hauppauge, NY -- A Center Moriches teacher from Patchogue was arrested Monday morning after police say she was driving under the influence of drugs and...
Patch 4 days ago - US
You Might Like
Other recent news in Entertainment
Twitter
Comments
comments powered by