My 'new' nose... and why I can't escape cruel taunts of Twitter: REBECCA ADLINGTON on the undesirable side of fame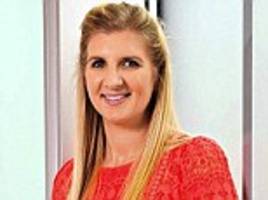 If anyone understands the undesirable side of fame, it is swimmer Rebecca Adlington. She might be a four-time Olympic medallist but, for as long as she has been...
MailOnline 5 days ago - World

This Isn't Breaking News, CNN
CNN is drawing some collective eye-rolling on the Internet over its use of "breaking news." The network's liberal use of the phrase is legendary. This graphic...
Huffington Post 1 week ago - World