QuizUp Debuts On Android; How An Icelandic Game Became An Overnight Success
QuizUp, the popular trivia app developed by Plain Vanilla games, is now available for download on Android devices. The "world's biggest trivia game" was...
Forbes.com 5 days ago - Technology

Trivia sensation QuizUp launches on Android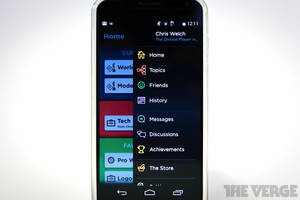 QuizUp, the pub-style trivia game that became a smash hit on iOS, has finally made the jump to Android. It's now available in the Google Play Store — four...
The Verge 5 days ago - Technology
Also reported by •Business Insider •The Next Web

QuizFortune for iPhone brings individual gameplay to the social trivia app mix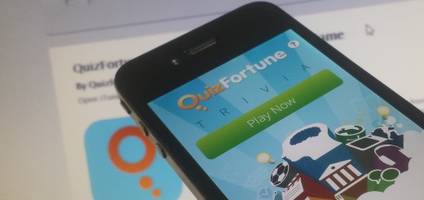 QuizUp launched its social trivia app to much fanfare back in November, touting itself as the "biggest trivia game in the world," with more than 100,000...
The Next Web 1 week ago - Internet