Easter 2014 Dates: USA, Orthodox, Catholic, Protestant, Greek, Russian, Europe

Wednesday, 19 March 2014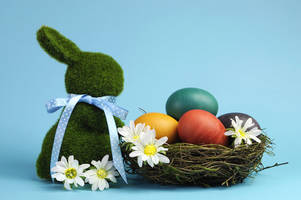 Easter Sunday 2014 will fall on April 20 for Catholic, Protestant, and Orthodox churches in the USA and Europe.

The Easter Sunday dates for Western Christianity (USA; Roman Catholic, Protestant, Anglican) and Eastern Orthodoxy (Europe; Greek, Russian Orthodox) normally do …

The post Easter 2014 Dates: USA, Orthodox, Catholic, Protestant, Greek, Russian, Europe appeared first on The Epoch Times.
Source: tvnportal - on March 13, 2014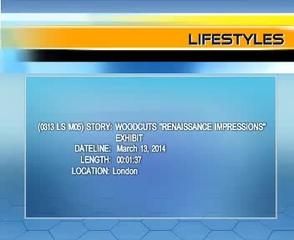 The artistic technique known as the woodcut, in Europe, dates back to the 15th century. An image is carved into a block of wood and then pressed with ink to produce a picture on paper. In the early days they were usually monochrome -- but a...
You Might Like
Other recent news in Lifestyle
Twitter
Comments