Union unmasks the charm of silhouettes and composites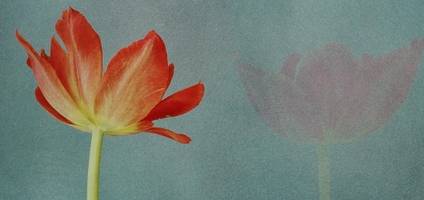 Sometimes you have a creative vision that the camera alone cannot capture. For that, you have to go into software, where your hand-eye coordination links up with...
The Next Web 3 days ago - Internet

Sportsetter Is A Fitness Experiences App That Helps Tackle Gym Apathy
 Sportsetter is an iPhone app launched in New York and Helsinki today that lets you subscribe to and discover new fitness experiences matched to your personal...
TechCrunch 6 days ago - Technology