Hunt for Malaysia Airlines Flight 370 continues: the latest news and updates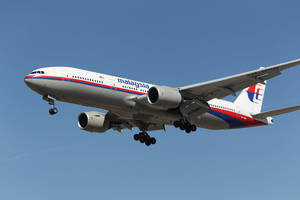 The search for Malaysia Airlines Flight 370 has largely turned up more mysteries than answers. While the aircraft, which was carrying 239 passengers, is believed...
The Verge 1 week ago - Technology

ABC apologises for Chris Kenny 'dog sex' skit on the Hamster Decides
Managing director Mark Scott said mocked-up depiction of the conservative commentator was 'very strong' Mark Scott has made a belated apology to the...
guardian.co.uk 1 week ago - World