Public exhibition to view plans for 750-home Winsford Park development in Bideford
This is North Devon -- PEOPLE are being invited to view plans for a possible 750-house development in Bideford. The public exhibition will be held at Atlantic...
This is 19 hours ago - UK

Tesco shoppers to be hit by roadworks on A18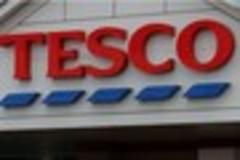 This is Scunthorpe -- Roadworks on the A18 tomorrow (Sunday, December 1) will result in delays for customers entering and leaving a Tesco store. For the second...
This is 5 days ago - UK

Help To Buy housing scheme assists 68 people in Devon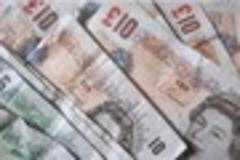 This is North Devon -- 68 loans have been approved through the Help to Buy scheme in Devon between April and September 2013. According to the first set of...
This is 1 week ago - UK