Bryce Edwards: Political round-up: Democracy vs governing: A 4-year term?


Friday, 8 February 2013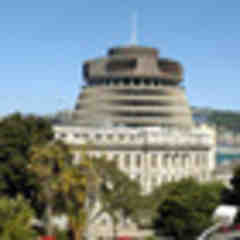 Do we need more governing and less democracy? That's the question being put in the proposal to extend the parliamentary term from three to four years. The trade off between democracy and greater governing is worth making according...
Other recent news in Politics
Twitter