Crackdown on drug use in Plymouth's clubland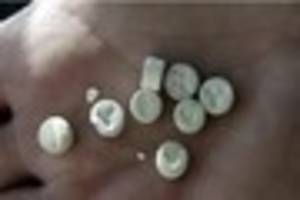 DRUG users and dealers are to be targeted as police launch a new, ongoing, operation in Plymouth's clubland. Operation Goodfellow will see plainclothes and...
Plymouth Herald 2 days ago - UK

Phoenix Police Shooting: 1 Officer Dies, 1 Wounded
Today, in an attempt to arrest an ex-convict for an outstanding warrant, two Phoenix undercover police detectives were shot. Authorities described the scene as...
WebProNews 5 days ago - Internet

Quincy man wanted for DUI arrested after MBTA fare evasion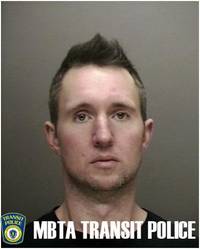 [caption id="attachment_382140" align="alignnone" width="388"] Jeremy Riley, 34 of Quincy is due in court Monday on drug charges. Photo: TPD[/caption] A Quincy...
metronews 1 week ago - US