Michelle Byrom To Be Executed For Murder Her Son Confessed To Committing

Wednesday, 26 March 2014
Mississippi officials have moved to execute the first woman in the state since 1944, despite repeated confessions from the inmate's son that he committed the murder.

Michelle Byrom, 57, was convicted and sentenced to death in 2000 for the murder of her husband, Edward Byrom Sr. He was shot to death in bed in June 1999, after...
Source: Newsy - on March 26, 2014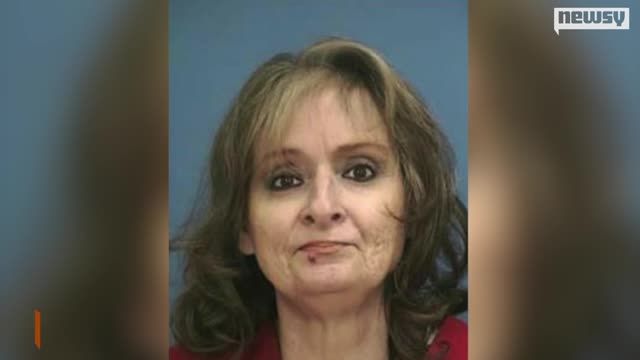 The state of Mississippi has moved to execute its first female death row prisoner in 70 years.
You Might Like
Twitter
Comments