Lee Trundle column: Premier League relegation picture has become...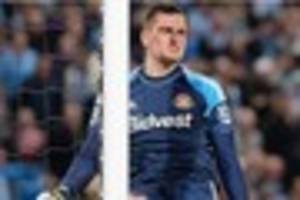 SWANSEA City are by no means out of the woods, although I think the relegation picture has become a little clearer.The cushion Swansea have over the drop zone...
South Wales Evening Post 6 days ago - Sport

Liverpool's 'complete' Steven Gerrard deserves title, says Zinedine Zidane
Steven Gerrard deserves to win the Premier League title, according to Zinedine Zidane. The 33-year-old is on the cusp of title glory after Liverpool cemented...
The Sport Review 1 week ago - Sports

Aston Villa suspend assistant Culverhouse and Karsa
Aston Villa have suspended assistant manager Ian Culverhouse, the former Swindon defender, and head of football operations Gary Karsa "pending an internal...
Western Daily Press 1 week ago - Sport