NBA News, Rumors 2014: Wizards, Clippers, Suns, Grizzlies, Cavs, Trade Rumors, Finals Predictions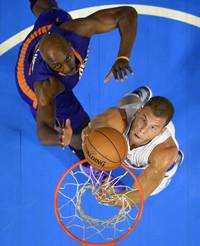 The NBA season is set to start soon and the news and rumors are ramping up. Check out the latest buzz below. *First Players to Hit the Trade...
Epoch Times 17 hours ago - Sports

Follow MLB, NFL, and NBA rumors with Trade Rumors app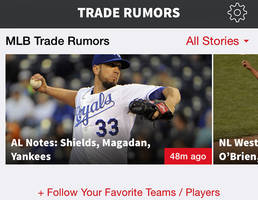 For a large number of fans, what happens to their favorite teams off the fields and courts is just as important as the action that takes place in the games. Now...
TUAW 22 hours ago - Technology

NBA Trade Rumors: Chase Budinger to Houston Rockets?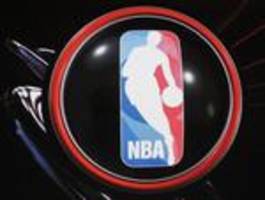 The Minnesota Timberwolves already made big news during the NBA off-season as they traded All Star Kevin Love, but reports have the front office looking to make...
Digital Journal 6 days ago - Sports