NBA News, Rumors 2014: Wizards, Clippers, Suns, Grizzlies, Cavs, Trade Rumors, Finals Predictions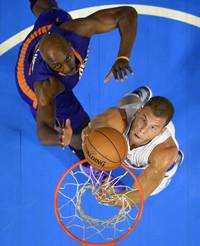 The NBA season is set to start soon and the news and rumors are ramping up. Check out the latest buzz below. *First Players to Hit the Trade...
Epoch Times 1 week ago - Sports

Follow MLB, NFL, and NBA rumors with Trade Rumors app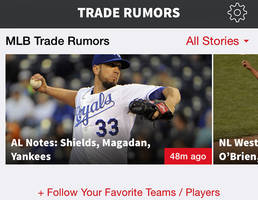 For a large number of fans, what happens to their favorite teams off the fields and courts is just as important as the action that takes place in the games. Now...
TUAW 1 week ago - Technology