NBA Free Agency News, Rumors: Andray Blatche, Will Bynum, Jamychal Green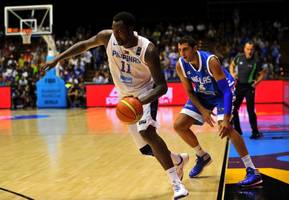 The NBA trade rumors are heating up, but free agent signings are currently happening at a much faster pace. Multiple players playing in China have been...
Epoch Times 3 days ago - Sports

NBA Trade Rumors: Joe Johnson, Lance Stephenson, Pablo Prigioni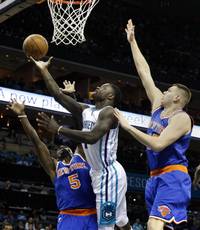 The latest NBA trade rumors feature Eastern Conference teams in the playoff race, with just a few weeks before the deadline. Check out the latest buzz...
Epoch Times 5 days ago - Sports