Why you don't need to encrypt your backup
Richard O'Hara backs up regularly to an external hard drive, but that leaves him worried. "How can I make the data on the external drive secure in case it's...
PC World 4 days ago - Technology

Best free data recovery tools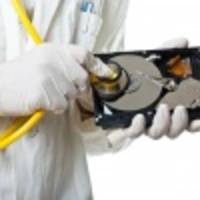 Losing important files can be devastating, but these free tools can help you recover what you lost. Learn more here.
Digital Trends 5 days ago - Technology