SERIOUS QUESTION: How Are Lower Taxes Going To Fix The Jobs Problem?


Tuesday, 18 September 2012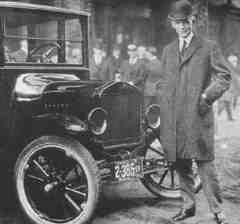 There are two main problems in the U.S. economy:
· There are too few jobs· Most of the jobs pay too little

This state of affairs has left the most important customers in the U.S. economy--the formerly financially healthy middle class--starved for spending money.

As any business executive will tell you, when your...
You Might Like
Other recent news in Technology
Twitter
Comments
comments powered by