The Bachelor Season Finale Leaks Online: Who Did Juan Pablo Choose?

Thursday, 9 January 2014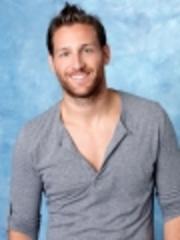 The brand new season of The Bachelor has just debuted and, while regular folks at home might be wondering or making bets on who the gorgeous Juan Pablo will eventually end up with, there's one report that includes major spoilers from all episodes – including the much anticipated finale. One thing&r...
You Might Like
Other recent news in Technology
Twitter
Comments