Saturday, 8 February 2014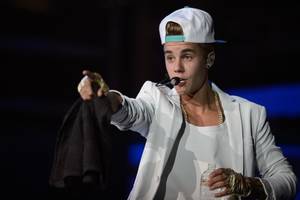 A post that says Justin Bieber killed a 7-year-old boy who was walking to school with his 12-year-old sister in a DUI-related crash and is now in prison is just a Facebook scam.

"Breaking News: Justin Bieber Did it Again!! …

The post Justin Bieber Killed 7-Year-Old Boy DUI Video is a Facebook Scam appeared first on The Epoch Times.