Malaysia Airlines Missing Plane Found? Did Plane Crash in China? Rumors Denied by Officials

Saturday, 8 March 2014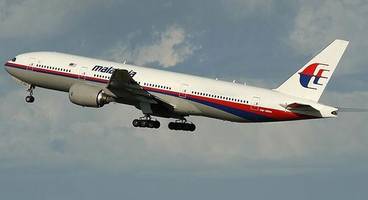 Malaysia Airlines and Chinese officials are denying rumors about the missing Malaysia Airlines flight.

The airline is denying rumors that the flight has been "found."

It went missing on Saturday morning Asia time. The plane took off just after midnight …

The post Malaysia Airlines Missing Plane Found? Did Plane Crash in China? Rumors Denied by Officials appeared first on The Epoch Times.
Source: Newsy - on March 15, 2014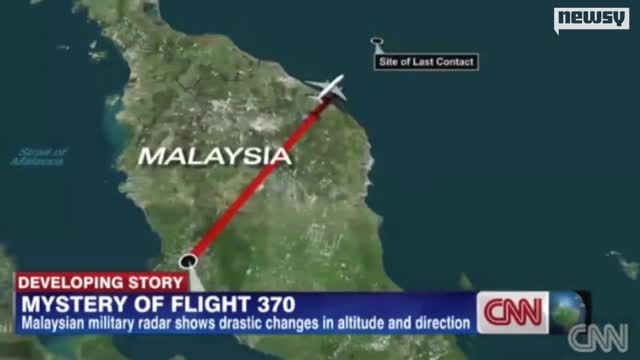 Malaysia's Prime Minister Najib Razak told reporters Saturday he believes someone purposefully altered the missing flight's path.
You Might Like
Twitter
Comments