Wovidz, Fiziibooiks Are Phishing Facebook Websites; Don't Use Them

Monday, 17 March 2014
The websites www.Wovidz .com and www.fiziibooiks .com are designed to trick Facebook users into giving up their usernames and passwords.

Scammers post fake messages with links that sometimes go viral and when users click on them, they are directed to …

The post Wovidz, Fiziibooiks Are Phishing Facebook Websites; Don't Use Them appeared first on The Epoch Times.
Source: Wochit Tech - on March 27, 2014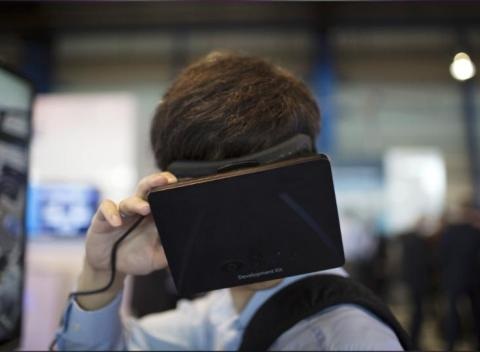 Facebook is making a $2 billion bet that a virtual-reality headset will one day become the center of its users' social lives. The world's largest social network yesterday said it is buying Oculus VR, pushing into wearable hardware for the first time, and stepping into a race with Google. Oculus,...
Recent related news

There's Something We All Start Doing To Babies When They're Born That Can Change Them For Life
I could have started this paragraph by saying, "This guy's got a point" or "He's super right on, and you should watch his video!" But I won't. There are a few...
Upworthy 3 days ago - World

Social Media: More Hindrance Than Help In Banks' Cyber Crime Fight
By Steve Slater LONDON (Reuters) - Banks are fighting an uphill battle to protect themselves and their client accounts from cyber attacks, and the sometimes...
Business Insider 1 week ago - Business

6 Things Everyone Needs To Stop Doing At Work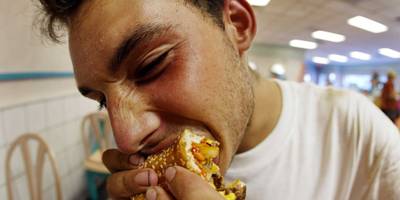 Everyone wants to make the most of the workday, but there are several bad habits — like constantly checking Facebook or neglecting to make to-do lists...
Business Insider 1 week ago - Business
You Might Like
Other recent news in Technology
Twitter
Comments