Ross Township Man Killed in Lawrenceville Shooting


Sunday, 26 August 2012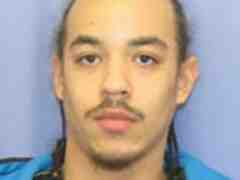 North Hills, PA --

Pittsburgh police have charged a father and son with the shooting death of Gary Hager, 46, of Ross Township. 

The suspects are Maurice Tigney, 24, and his father, Darrell Tigney, 52.

Police said the victim got into an argument over an earlier drug deal with the two suspects around 4 p.m. Saturday in...
You Might Like
Other recent news in US
Twitter
Comments
comments powered by