Election 2012: Virginia Constitutional Amendments


Tuesday, 23 October 2012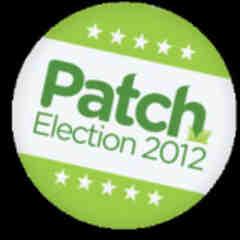 Fairfax Station, VA --

In two weeks, Virginians will go to the polls and vote for the man they want to see in the Oval Office. But they'll also be asked to vote on two amendments to the Virginia Constitution.

*Question 1: Eminent Domain Law Changes*

The first amendment, known as Question 1, would prohibit local...
You Might Like
Other recent news in US
Twitter
Comments
comments powered by