SyFy capitalizes on the end of days in new 'Dominion' series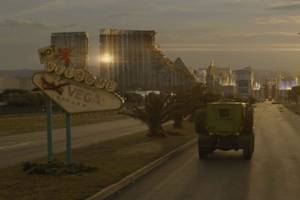 The End Times are always in vogue, but, between last year's The World's End and Nicolas Cage's upcoming Left Behind reboot, our collective fascination with the...
The Verge 1 day ago - Technology

Hedge Funds Are Having Their Most Miserable Start To The Year Since 2008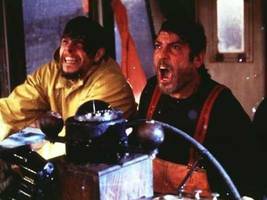 Hedge funds are having their worst start to the year since 2008 gaining only 1.23% year-to-date, says a new report by research firm Preqin. You'll recall...
Business Insider 1 week ago - Business