5 Places Open Christmas Day in St. Petersburg


Monday, 24 December 2012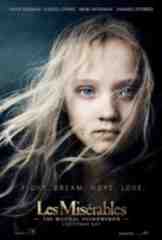 Old Northeast-Downtown St. Pete, FL --

Christmas Day. Everything is closed. Right?

Well, not exactly. There are a handful of shops that keep the lights on and prove to be a life saver for folks needing a pharmacy, trying to get a last-minute gift before Christmas guests arrive, or even just slip out for some down time and a...
You Might Like
Other recent news in US
Twitter
Comments
comments powered by