Man found dead in Townsville car park believed murdered: police
The circumstances surrounding the death of a man whose body was found in a Townsville car park on Wednesday night are suspicious, police say.
The Age 1 day ago - Business
Also reported by •Gloucestershire Echo •Grimsby Telegraph

Deborah Haynes death: Police say woman found in Congleton car...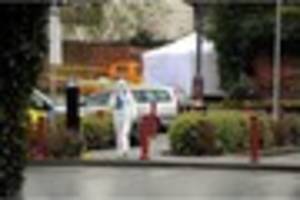 POLICE have revealed the death of a 47-year-old woman is not being treated as murder – but detectives are still trying to solve the riddle of her final...
The Sentinel Stoke 1 week ago - UK

Matthew Smith, 35, named as man who died in Market Rasen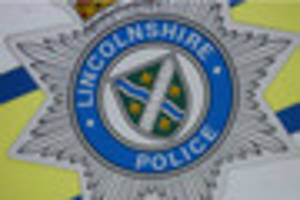 The man who died at a house in Market Rasen on April 4 has been named as Matthew Smith. The 35-year-old, of Park View in Legsby, was found in a flat in Chapel...
Lincolnshire Echo 1 week ago - UK