Des Plaines Shoots Down Plan to Turn Grazie Property Into A Church


Tuesday, 8 January 2013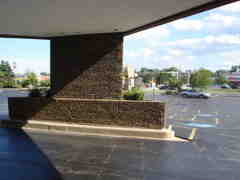 Patch Des Plaines, IL --

A plan to turn the former Grazie! Ristorante & Banquets property into a worship center was effectively rejected by the Des Plaines City Council Monday.

The Hanuman Spiritual and Community Center planned to buy the property at 1050 E. Oakton Street, but several alderman voiced concerns about whether...
You Might Like
Other recent news in US
Twitter
Comments
comments powered by