Metra Fares Increase: What Will Tickets Cost You?


Monday, 4 February 2013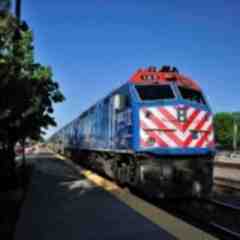 Patch Niles-Morton Grove, IL --

 

Metra riders are no longer getting a discount for purchasing a 10-ride fare.

The Metra Board of Directors voted last month to change the cost of the once discounted 10-ride pass to be equivalent to the price of 10 one-way fares. The change was made to help fund capital improvement...
Other recent news in US
Twitter