The Plymouth Advent Calendar: Day Nine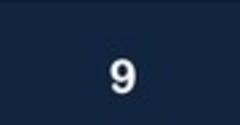 This is Plymouth -- THE Herald is offering you something a little bit different to celebrate the run-up to Christmas. Each morning an article will appear on the...
This is 6 hours ago - UK

Festive fun at social event at Welton Rovers
This is Somerset -- The festive season will be reflected in Midsomer Norton starting with the first Thursday Social at Welton Rovers today. Between 2pm and...
This is 4 days ago - UK

Orangetown Runs Santa Claus 5K, Pearl River Adds Pub Crawl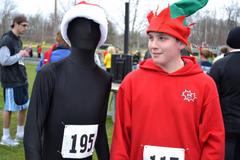 Patch Pearl River, NY -- This weekend's events in and around Pearl River feature a hoop shoot for kids, a pub crawl for the adults and run with Santa for...
Patch 4 days ago - US