Live Traffic: How Snow is Impacting Travel in the Pine-Richland Area


Wednesday, 6 March 2013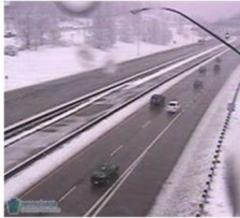 Patch Pine-Richland, PA --

Concerned about traffic because of today's snowy weather? Pine-Richland Patch is here to help.

Click on "*view larger map*" to see real-time traffic conditions.

*Color Codes*

· Green: you are in the clear
· Yellow: congested, but passable
· Red: expect heavy delays

With your cursor,...
You Might Like
Other recent news in US
Twitter
Comments
comments powered by