Election 2013: Unofficial Final Results for Oswego Races


Tuesday, 9 April 2013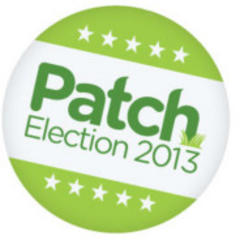 Patch Oswego, IL --

Who's winning in Oswego?

Patch will update results periodically as the ballots trickle in for all four races - Village, School, Park District and Library - from the Kendall County Clerk's Office, Kane County Clerk, Will County Clerk and Aurora Election Commisison. 

*Read: 2013 Election: Oswego...
You Might Like
Other recent news in US
Twitter
Comments