Manhunt Monday: Have You Seen Taeyoon Park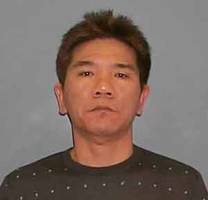 Patch Tinley Park, IL -- Every Monday Patch highlights one of Cook County's most wanted fugitives. This week's fugitive allegedly tried to sleep with his...
Patch 12 hours ago - US

Theresa Villiers says IRA's most wanted not safe from arrest
Northern Ireland secretary says police letters held by 187 IRA 'on the runs' from Troubles will not be 'get out of jail free cards' None of the IRA's "most...
guardian.co.uk 3 days ago - Politics

Jamie Skipp arrested in connection with Bath burglary after...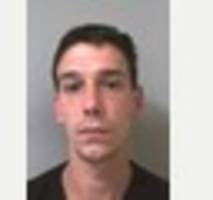 Jamie Skipp, who was wanted by Bath police for burglary, has been arrested in the city. A £400 reward had been put up for information which led to the arrest of...
Bath Chronicle 4 days ago - UK