H&M slated for CoolSprings Galleria
Nashville will soon be home to a second H&M store. The popular clothing store is slated to open in CoolSprings Galleria, according to an  investor presentation...
bizjournals 1 week ago - Business

Amazon acquires digital comics leader comiXology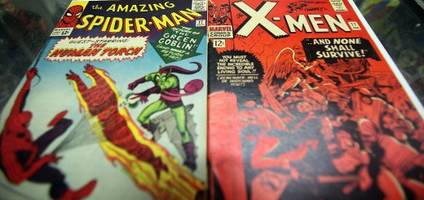 Amazon announced today that it has agreed to acquire the popular digital comic store and reader comiXology. The news doesn't come as a complete surprise, as...
The Next Web 1 week ago - Internet