Is It Too Cold To Walk My Dog?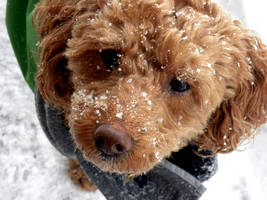 Patch Avon, CT -- Did you hear? Another storm heading our way and could hit this week. We know what you're thinking: More cold weather, ugh! I thought...
Patch 3 days ago - US

Heavy rains are expected to end L.A.'s long dry spell
Weather forecasters say two storms are heading this way, with the first arriving Wednesday night. Although a welcome relief, the rain won't be enough to bust the...
L.A. Times 1 week ago - US