Still-Married Al Sharpton's Went to White House with Girlfriend


Saturday, 20 July 2013

The Reverend Al Sharpton, 58, married to Kathy Lee Jordan since 1980, but separated from her since 2004, has been accompanied by a 35-year-old "personal stylist" while attending high-profile events such as President Obama's December holiday party and the black-tie White House Correspondents Dinner in April.

Sharpton has been seen with a number of younger women, notably singer Foxy Brown and actress LisaRaye, but 35-year-old Aisha McShaw, his latest flame, told the Daily News this week that she is his girlfriend.

Sharpton had a sharp rejoinder to the Daily News story, his chief spokeswoman Rachel Noerdlinger admitted: "His exact words to me were, 'Rachel, I'm not announcing an engagement or a marriage. Don't I have a right to date when my marriage has been over for a decade?'" Noerdlinger herself commented, "I don't discuss his personal life and he doesn't talk about it."

Noerdlinger allowed that Sharpton may reveal more details of his love life in his new memoir, "The Rejected Stone," to be released in October.

 
 
 
 
Source: NewsBreaker - on July 29, 2013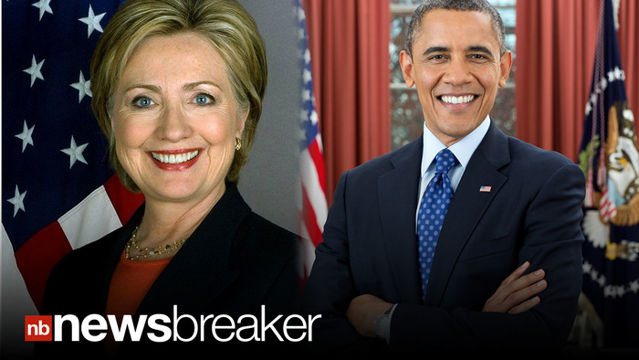 Hillary Clinton arrives at the White House for lunch with the President as Politico tweets a photo of her arrival. Press won't be allowed in the meeting, but there are at least three possibilities for the meeting, according to CBS News. Politico wonders if a 2016 Presidential bid will be discussed.
Recent related news

Big, Not Strong
From Andrew Mellon's nearly 11 years as Treasury secretary under Presidents Warren G. Harding, Calvin Coolidge, and Herbert Hoover to our time, when Timothy...
The American Prospect 2 days ago - US

Commissioner Doak Attends White House Meeting on Health Care Reform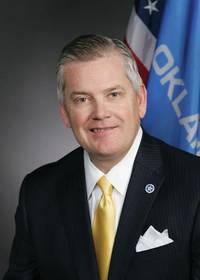 OKLAHOMA CITY, April 17, 2014 /PRNewswire/ -- Oklahoma Insurance Commissioner John D. Doak, along with insurance regulators from 43 other states, went to...
PR Newswire 6 days ago - Press Releases
You Might Like
Other recent news in US
Twitter
Comments
comments powered by