Lynne Spalding, Missing SF Woman, Found Dead in Hospital: Report


Tuesday, 8 October 2013

Lynne Spalding, a mother reported missing in San Francisco, was found dead at the San Francisco General Hospital after she disappeared there more than two weeks ago.

ABC-7 News reported on Tuesday afternoon that Spalding, 57, was discovered in the …

The post Lynne Spalding, Missing SF Woman, Found Dead in Hospital: Report appeared first on The Epoch Times.
Source: Newsy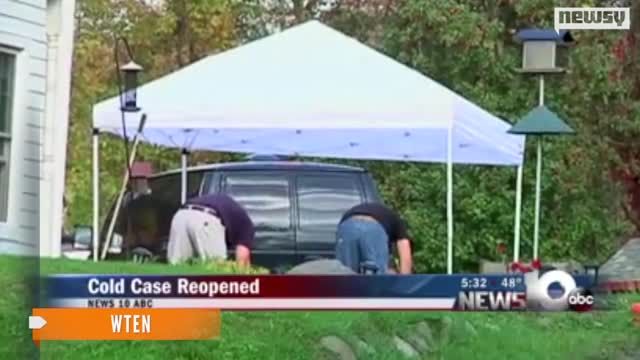 Investigators' only lead is a ninth grader's school project, which describes a homeowner leaving for Germany the same year a woman disappeared.
You Might Like
Other recent news in US
Twitter
Comments