60 years after plane crash, survivors recall mayhem in Brampton farm field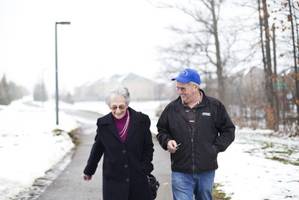 Remembering the "Christmas miracle," a Trans-Canada Airlines flight that crashed in Brampton farmland when the pilot undershot the runway at Malton.
Toronto Star 6 days ago - Americas

G5's Survivors: The Quest is Ready to Test Ultimate Survivors on iPad Now
Help 3 plane crash survivors live on a secluded island and eventually rescue them in the new free game from G5 Entertainment! San Francisco, California...
PRWeb 1 week ago - Press Releases