IMPD: 15-year-old killed in northeast Indianapolis shooting
The family of a 15-year-old Indianapolis teen is grieving as police build a case against the boy's killer.
WTHR 14 hours ago - US

No charges for GA cop with questionable past in fatal shooting of teen holding Wii controller
A Georgia police officer won't be charged in the fatal shooting of a teenager holding a video game controller — even though a previous grand jury found the...
Raw Story 6 days ago - US

UPDATE: Euharlee Officer Won't Face Charges in Shooting Death of Teen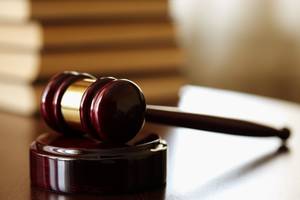 Patch Cartersville, GA -- A Bartow County grand jury returned a "no bill" on the question of whether to indict Euharlee police Cpl. Beth Gatney in the...
Patch 1 week ago - US
Also reported by •NY Daily News