Man charged with murder after fatal stabbing in Braintree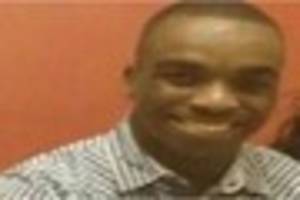 A MAN has been charged with the murder of a young father in Braintree. Police have today charged Luke Eva, 24, from Leigh on Sea, with the murder of Michael...
Essex Chronicle 9 hours ago - UK
Also reported by •Belfast Telegraph •NJ.com •Huffington Post •L.A. Times •VOA News •CBC.ca •ChicagoTribune •Beds on Sunday •BBC Local News •The Sentinel Stoke •The Age •CJME

Connan McLeod stabbing: Daniel Allot in court charged with murder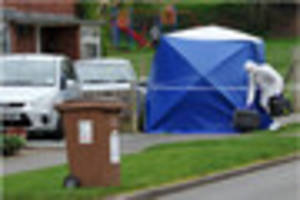 A 26-YEAR-OLD man will be back in court tomorrow charged with murder. Daniel Allott, of Bagots Oak, Stafford, appeared at Cannock Magistrates' Court yesterday...
The Sentinel Stoke 6 days ago - UK
Also reported by •BBC Local News •The Age •Business Insider •CJME